YELTE SOETE 23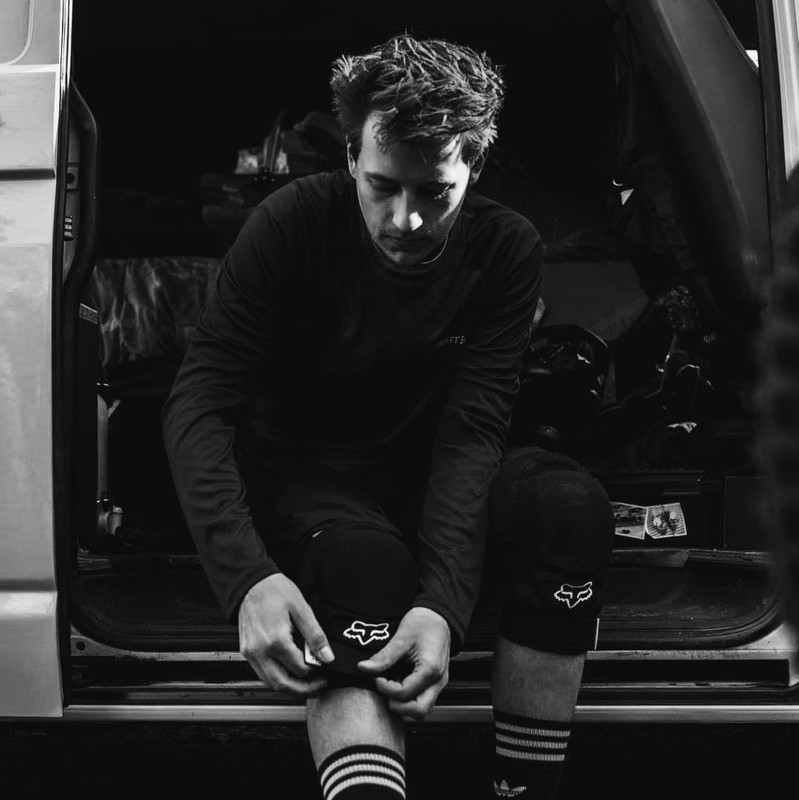 "Fingerboarding for me is meeting new people in the community and then actually meeting them in real life. But fingerboarding is also doing the f*ck you want and not caring what "the mainstream" thinks of it. Just shred and have fun!"
JAKUB SKOWRON 19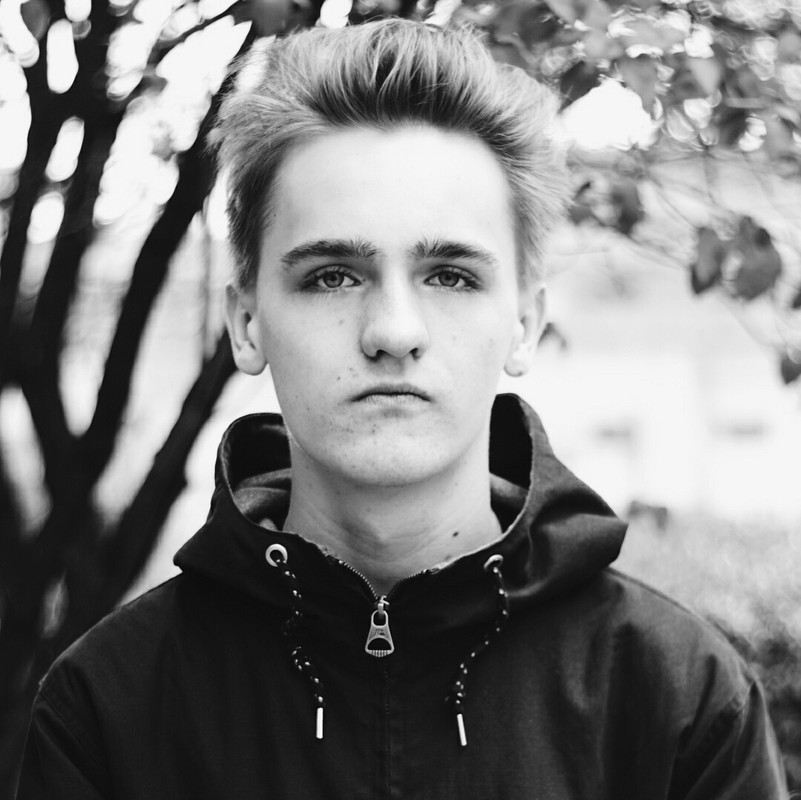 "Great way to relax and meet new people."

JOAO REGALO 21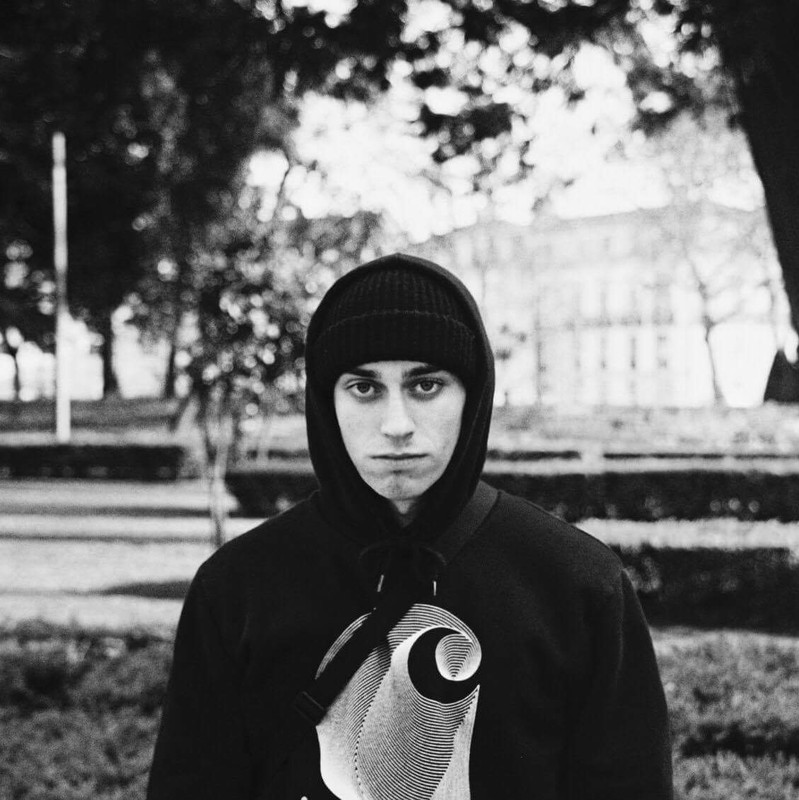 "It's kind of culture, no one is judged by the kind of colour or gender or nationality. We are all one family."

Karol Pietrzak 16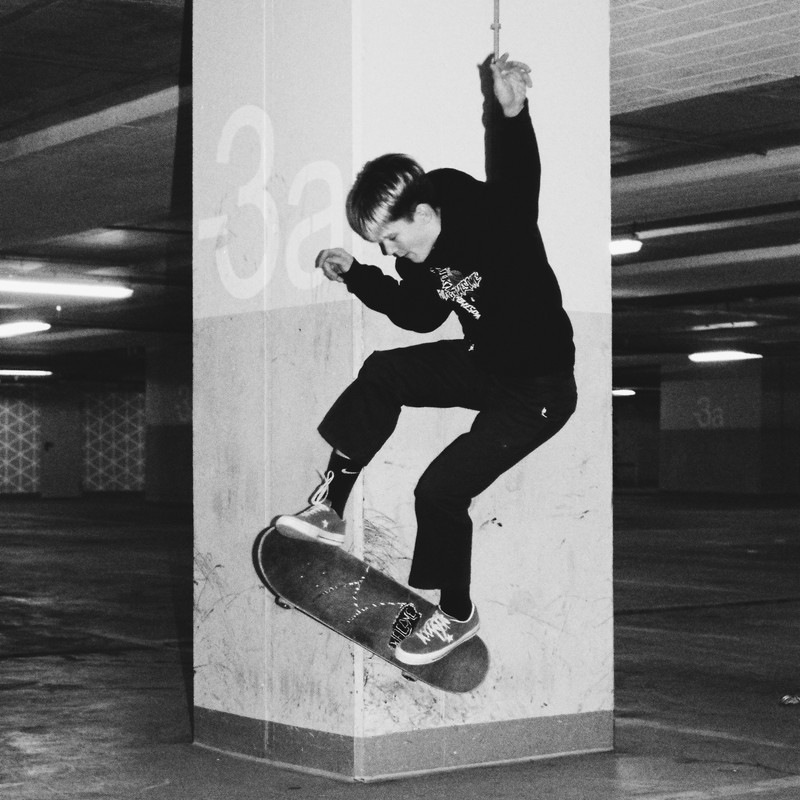 "Shred bitches, fuck Skowood"