YELTE SOETE 23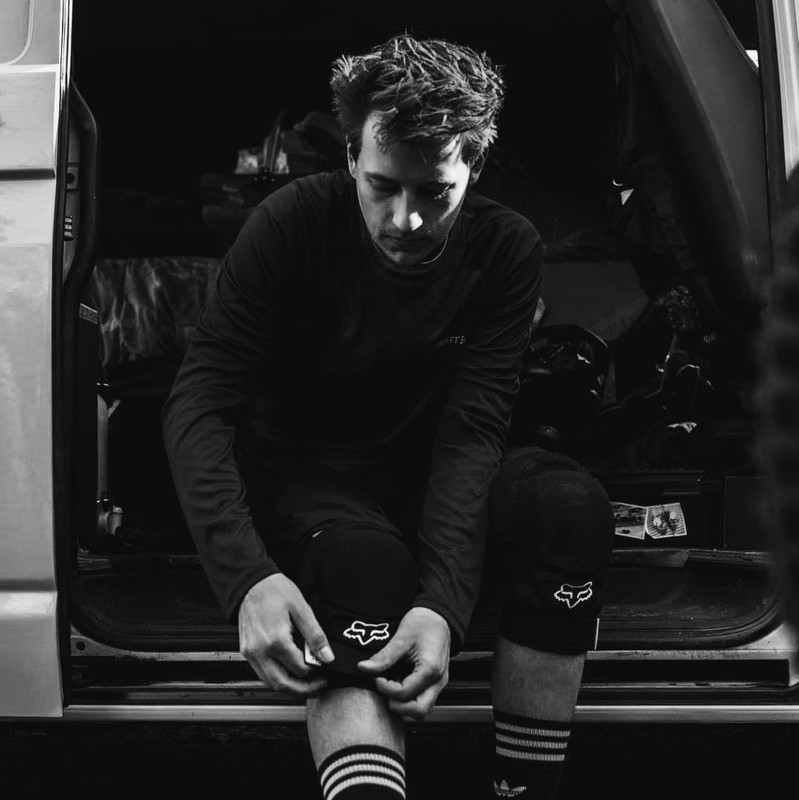 City: Antwerp, Belgium
Fingerboarding since: 2011
Favourite spot: Bikerack
Favourite trick: Varial Heelflip
Favourite dish: Mexican
Instagram: catz.fb
Youtube: Yelte Soete
What is fingerboarding for you?
"Fingerboarding for me is meeting new people in the community and then actually meeting them in real life. But fingerboarding is also doing the f*ck you want and not caring what "the mainstream" thinks of it. Just shred and have fun!"
JAKUB SKOWRON 19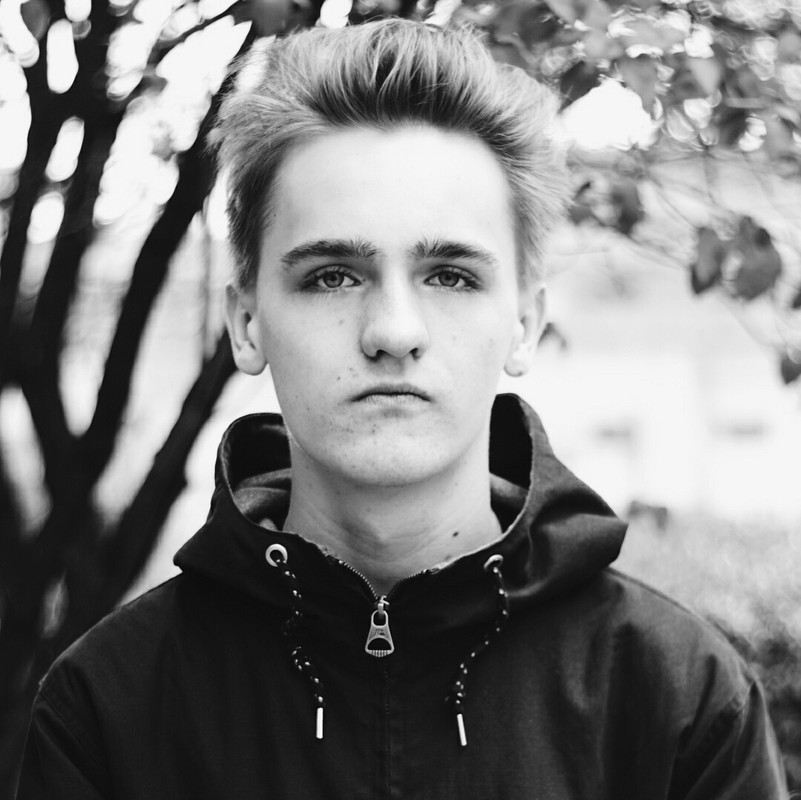 City: Cracow, Poland

Fingerboarding Since: 2010

Favourite spot: Homemade Ledge/Blackriver Iron Pipe Low

Favourite trick: Nollie Heelflip/360 Pop Shove-it

Favourite dish: Pizza
Instagram: eyez.on.screwz

YouTube: Jakub Skowron

What is fingerboarding for you?

"Great way to relax and meet new people."

JOAO REGALO 21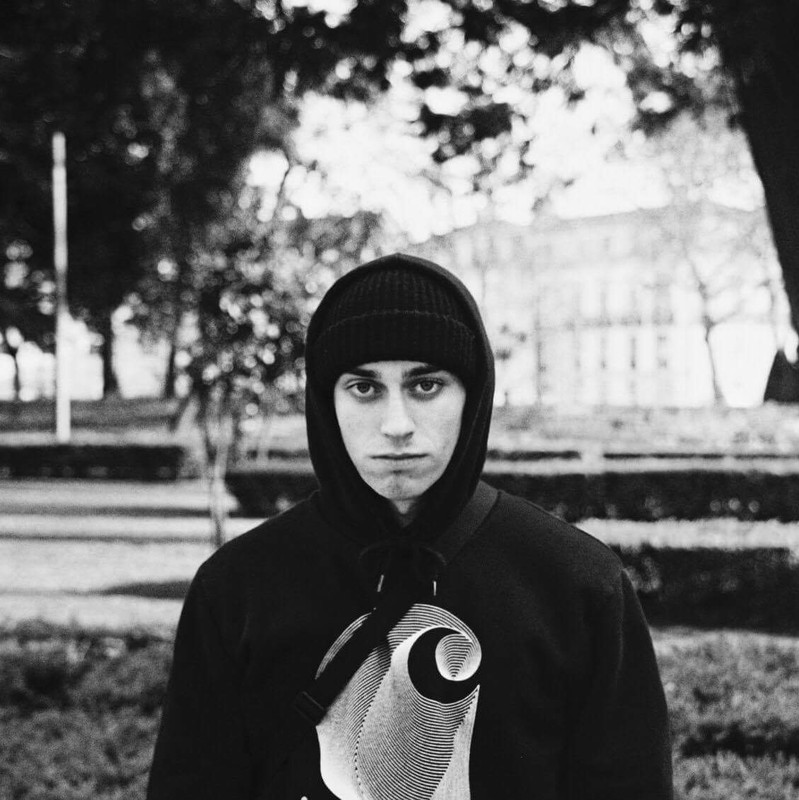 City: Porto/Paredes, Portugal

Fingerboarding Since: 2013

Favourite spot: Pateo Leons Spot

Favourite trick: 360 Flip

Favourite dish: Francesinha
Instagram: callmeklon

YouTube: Só Regalo

What is fingerboarding for you?

"It's kind of culture, no one is judged by the kind of colour or gender or nationality. We are all one family."

KAROL PIETRZAK 16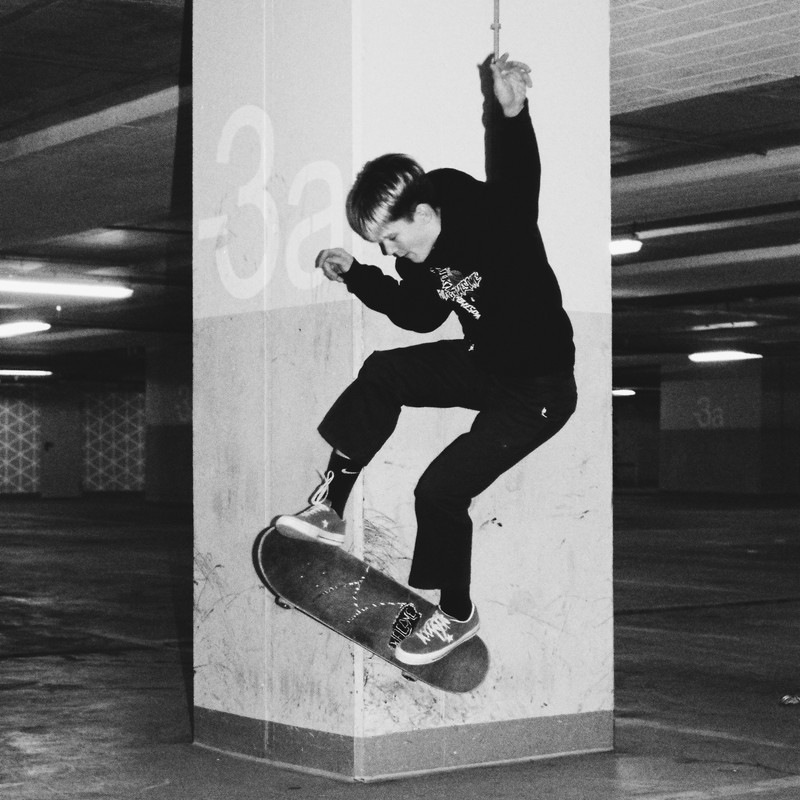 City: Łódź, Poland
Fingerboarding since: 2017
Favourite spot: Homemade Concrete Ledge
Favourite trick: Halfcab Flip/Nollie Frontside Flip
Favourite dish: Pizza
Instagram: Kpfb_
Youtube: Karol Pietrzak
What is fingerboarding for you?
"Shred bitches, fuck Skowood"
CLUTCH 25
City: Fontano, California, United States
Fingerboarding since: 2008
Favourite spot: Granite Ledge
Favourite trick: Nollie Tre
Favourite dish: Xiaolongbao
Instagram: Clutch.fb
Youtube: Clutch Fb
What is fingerboarding for you?
"Skateboarding with less limitation while remaining equally as fun"